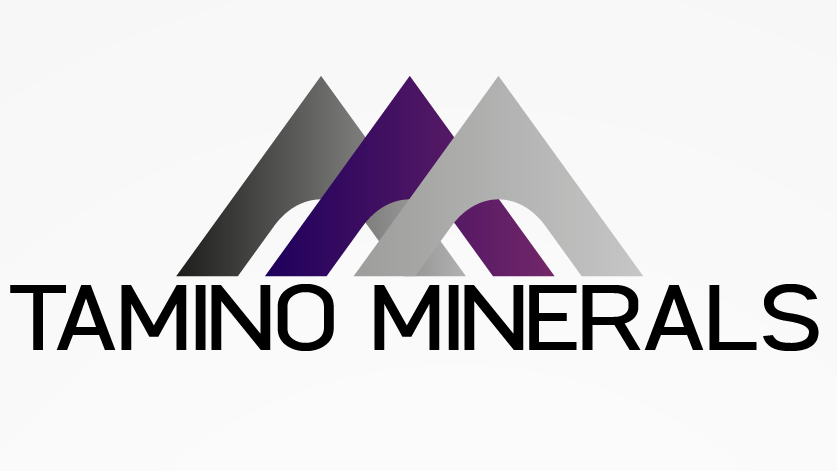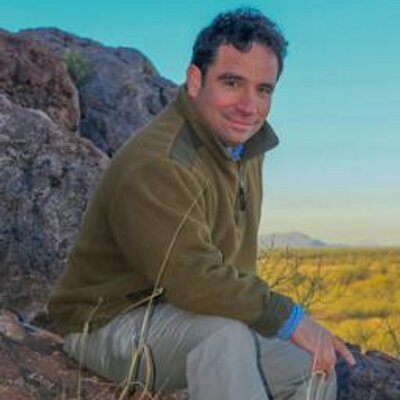 INTERVIEW TRANSCRIPTS:
Please start off by providing an overview of the company and your 3 main operations.
Tamino Minerals, Inc. holds 3 Mining Projects within the State of Sonora. The 3 of them are Gold focused. One of the Gold Projects has been defined as Copper-Gold Porphyry by our Geoscientists. Important facts to consider are:
65% of world Copper Production comes from this deposit type.
20% of world Gold Production comes from this type of deposits.
This kind of deposits are polymetallic systems that normally contain copper along with other important metals.
Keep in mind that today's metal production is mined from mineral systems of a specific type of Geology.
Copper Porphyry's are most commonly found on the West Coast of the North America and South America along with the Southwest Pacific.
Tamino's Copper-Gold Porphyry is a recent acquisition. The company has begun the preparation of an Environmental Impact Study. Our Environmental Advisors have been adamant on the completion of this document so that we can proceed to drill the site.
The project is drill target ready. We will provide additional details such as location and the size of the Exploration Budget in the near future.
The known Claims comprise close to 6,000 hectares. We are planning to negotiate several claims within the area of interest and substantially increase our land positioning.
Price of Copper has been increasing and our intentions are to proceed the Exploration on our own or invite a Major Company for a Joint Venture. Copper demand is also increasing as this metal is considered to be the most widely used in renewable technologies. Major Investment Firms have predicted that by 2030 copper demand will increase nearly by 600%.
The company is focused on exploring Copper-Gold Porphyry Projects in Northern Mexico. Our management team does have substantial experience exploring Copper Projects and will continue to pursue this task.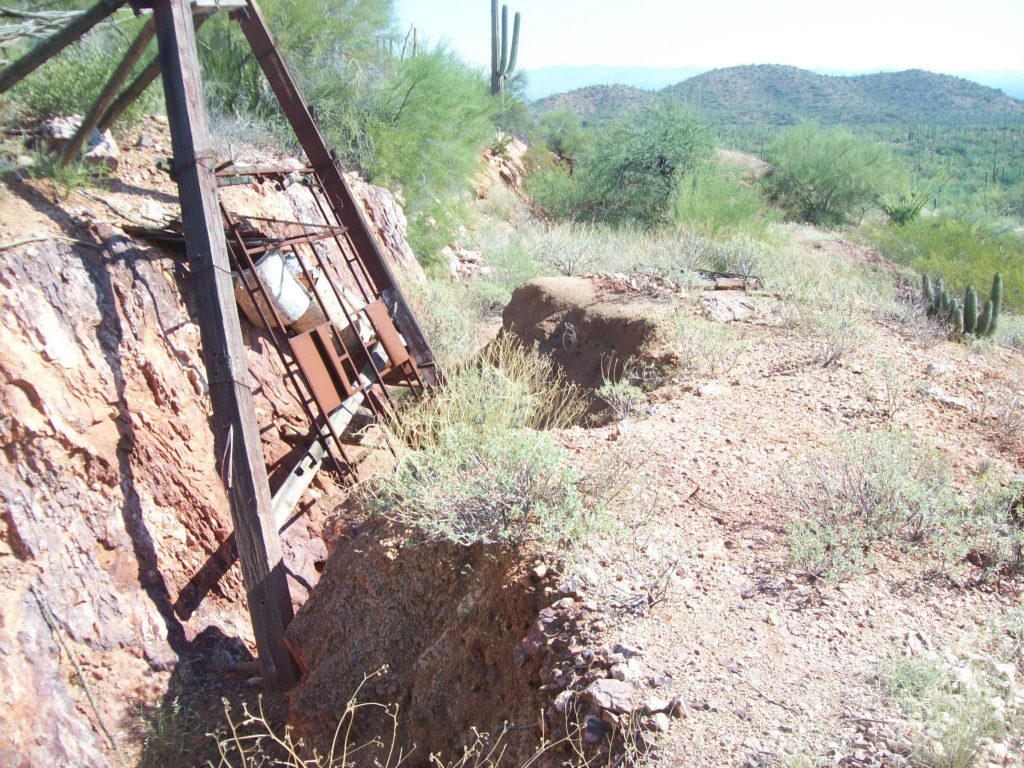 2. Bring us up to speed on your most recent news including the company now being pink current.
We are proud to announce the company has completed its financial reporting and has moved into a higher tier of reporting. Tamino Minerals, Inc. has a Pink Current Information Sign on OTC Markets Website.
The Company Profile has verified its OTCIQ Profile and has qualified for this tier.
"We are pleased to announce the completion of our financial documents. We've thoroughly analyzed a number of various mining opportunities and we've chosen the claims with the most potential for adding shareholder value and we look forward to sharing the exploration results in the near future."
OTC Markets has really increased its Internal Regulatory Guidelines and now we have been approved to raise Capital using the most modern of their Platforms.
We are very pleased with the Services that they are providing us, and our intentions are to continue to work at the same pace using their link, which is an electronic inter-dealer quotation and trading system developed by OTC Markets Group.
We were operating with a Stop Sign during 2020 and 2019, but we managed to clarify all aspects surrounding this
3) Can you discuss your relationship with the World Trade Organization.
Tamino Minerals, Inc. managed to file a Federal Complaint in Mexico against an individual that owed us money derived from a Breach of Contract. The International Chamber of Commerce is the arm of the World Trade Organization that assists in resolving International Disputes.
Mr. Dale Barlage has been properly served in the State of Arizona. As mentioned in the September 10, 2021, press release the Company is seeking relief in order to proceed and Drill the Las Amalia's Project located in Northern Mexico. Our audience has played an important role on informing us regarding important aspects that have taken place recently regarding this Case.
Currently Mexican Mining Authorities are operating at a very slow pace due to the Pandemic, but we have been assured that operations will soon be restored to its normal status.
The fact that Minerales Tamino SA de CV filed a complaint with the Mexican Federal Police, Fiscalia General de la República in a very opportune fashion, the Mexican Government must abide to Mining Law and assist us in properly completing our Exploration Program.
Mexico has a Mining history more than 500 years and has welcomed foreign investment for several decades.
The Mexican Government is helping us resolve this case. We also have a new Governor in the State of Sonora, Alfonso Durazo, and he has been instrumental so far in assisting us to resolve this situation. We have made progress and the project will be explored, the World Trade Organization through the ICC, International Chamber of Commerce.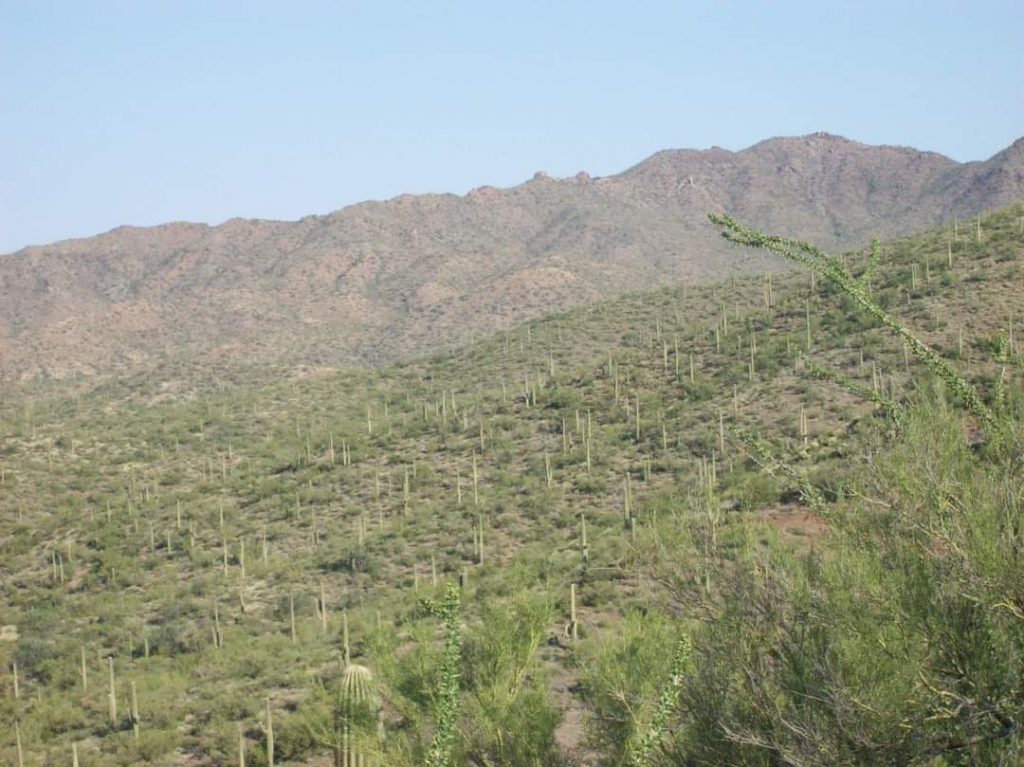 4) You have many investors coming out of Toronto and Montreal, can you expand on that?
Toronto is the Mining Capital of the World. Just the TSX and the TSX Venture hold 1,294 companies, both Exchanges have 250 Listed Mining Companies. Toronto is by far one of the largest funding sources for Mining in the entire planet. It is also a multiculturally oriented business community that seeks a Global balance by constantly attracting new investors and allocating resources through the entire planet in various sectors. It also holds several Professional Franchises.
Montreal is also known for mining, but it is not as active as Toronto. We do have Montreal investors. Montreal also holds important sports franchises in Hockey and Soccer, they have invited our Business Group to try to bring back a Major Baseball Team into this great Cosmopolitan City that used to host the Montreal Expos, that became the Washington Nationals.
5) What are the key goals Tamino is hoping to accomplish over the next 3-6 months.
– We would like to finish our Audit and move to a Higher Reporting Tier and move to the OTCQB.
– We also want to start to set the path within each of our projects to start to accomplish our Short- & Medium-Term Goals.
– Our mission is to produce Precious Metals and Base Metals and support Climate Change Initiatives. We will strive to become the most valued gold mining business by finding, developing, and owning the best assets, with the best people, to deliver sustainable returns for our owners and partners.
As we mentioned in our most recent press releases, we are going to start to produce Minerals, like Lithium, Gypsum and Salt. For example Lithium is:
Eco-friendly: …
Lightweight and compact: …
High energy density = A bigger punch: … Lithium is a highly reactive element with the ability to release and store large amounts of energy, allowing li-ion batteries to pack a high energy capacity in a small size. This translates to lithium-ion batteries lasting much longer between charges than other rechargeable batteries, while still maintaining their high level of performance.
Low maintenance: …
More charge cycles: …
Low self-discharge rate.
6) Talk about the management team and what your skin is in the game.
Tamino has a Mining Exploration Team with more than 50 years' experience.
A great Management team is basically capable of executing, coordinating, and implementing results.
And this is what Tamino Minerals, Inc. has managed to accomplish recently.
We have effective managers that have learn to earn trust quickly, are strong team players and prepare our consultants for success.
Great management can only be attained by those who are able to manage themselves before managing others.
Tamino Minerals, Inc. has managed to create a better accounting team and has much more "Accountability and Transparency".
I have been reinvesting all my capital to accomplish our goals. I plan to be working on Tamino until we have successfully accomplished our mission. We want to produce Precious Metals and Base Metals along with a group of Minerals like Lithium, Salt and Gypsum.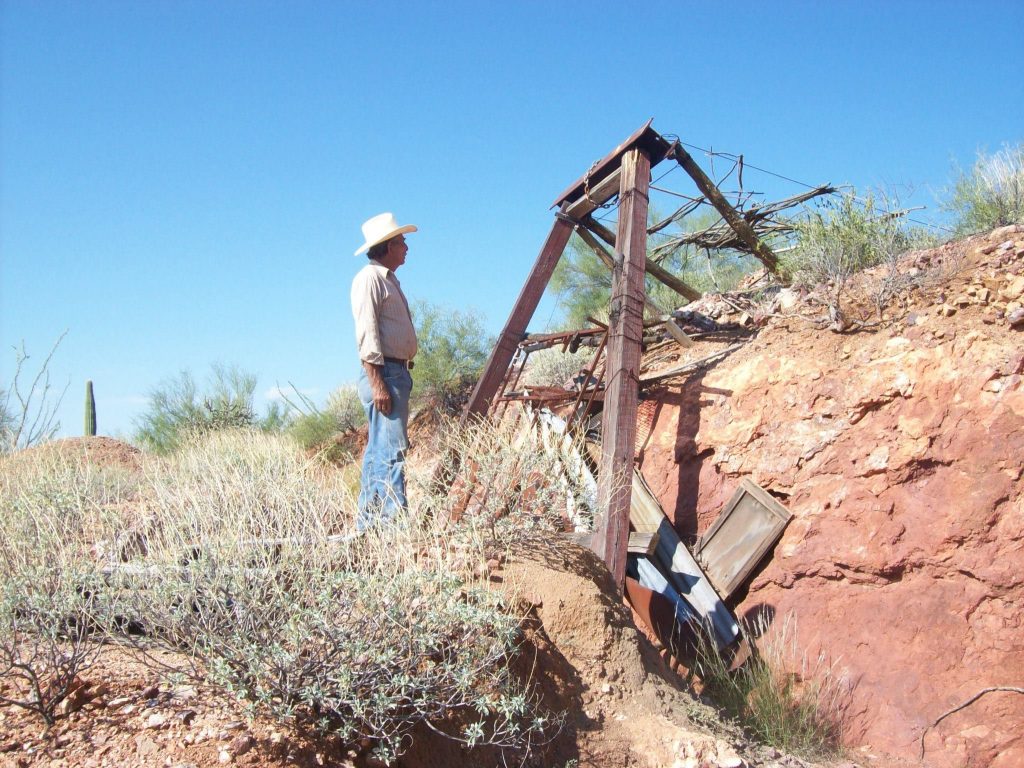 7) Why should investors consider the company as a good investment opportunity today.
First of all, Mining Stocks are key to buy today. Buying Precious Metals Stocks and Base Metals Stocks is of great importance. Copper is on the rise because everything that has to do with Electric Cars requires Copper. You also need Lithium to add it to the Lithium-Ion Batteries. Tamino mentioned in its latest press release that it is in the process of adding lithium claims to its inventory of properties.
Another very important factor is to buy, another very important factor that investors should consider is that gold is moving on an upward trend. We need to be open to the idea that maybe we won't see inflation come down as quickly. Inflation is transitory, but it is going to stay around longer due to shortages. The main drivers for gold next year will be negative real interest rates, inflation expectations, gold's uptrend, and a weaker U.S. dollar.
This has remained a real source of support. Moderate rate increases would not be enough to turn real rates positive. We are pricing in two rate hikes next year. Also, we need to think about short-term and long-term real rates, which have been getting more negative. And I have indicators that look at the rate of change of the real rates, which have been getting more negative.
U.S. Q3 productivity fell 5.2%, the biggest quarterly drop in 62 years, as unit labor costs surged 9.6%. Rising labor productivity is the only way real wages can rise. Nominal wage gains will lag far behind soaring consumer prices. The worst #inflation in U.S. history has begun!
Explain how #Bitcoin is a better store of value than #gold. Bitcoin is currently trading 30% below its November high. Gold on the other hand is only 5% below its November high. Now 5% may be a large drop in one month, but at least gold held up better than the #NASDAQ, which is off 7%.
This is why my recommendation is to buy Tamino Minerals, Inc.