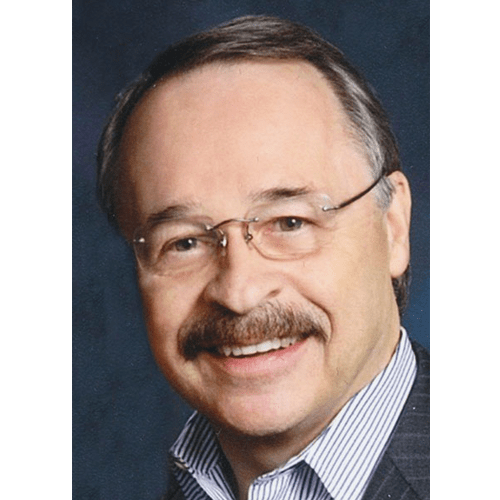 RECENT HIGHLIGHTS:
*Full Year and 4th Quarter results improving revenues and gross margins
*New orders on the company's MIC product line
*Updates on other product lines including RADAR/EW and ASGA


About: For over 35 years in business, Giga-tronics has been helping solve the worlds next generation Radar and Electronic Warfare problems with state-of-the-art high speed signal generators, test and measurement equipment and broadband switching matrices. Giga-tronics' product lines include the adanced signal generation and analysis product and the Microsource microwave sub-assembly and sub-system products. Headquarter in Dublin, CA, Giga-tronics, an ISO 9001 and AS 9100 certified company, is traded on the OTCQB stock market under the symbol "GIGA".