ABOUT: SeaStar Medical is a medical technology company that is redefining how extracorporeal therapies may reduce the consequences of excessive inflammation on vital organs. SeaStar Medical's novel technologies rely on science and innovation to provide life-saving solutions to critically ill patients. The Company is developing and commercializing cell-directed extracorporeal therapies that target the effector cells that drive systemic inflammation, causing direct tissue damage and secreting a range of pro-inflammatory cytokines that initiate and propagate imbalanced immune responses. For more information visit https://seastarmedical.com/ or visit us on LinkedInor Twitter.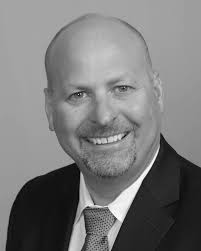 INTERVIEW TRANSCRIPTS:
WSA: Good day from Wall Street, this is Juan Costello, Senior Analyst with the Wall Street Analyzer. Joining us today is Eric Schlorff, CEO at SeaStar Medical Holding Corporation. The company trades on NASDAQ, ticker symbol is ICU. Thanks for joining us today there Eric.
Eric Schlorff: Well, thanks for having me Juan.
WSA: Certainly. So please start off with an introduction an overview of the company for some of our listeners that may have not caught our previous call in November.
Eric Schlorff: Yeah. So thank you Juan for having SeaStar Medical back to highlight our significant progress. I'm excited to share updates on our business with our proprietary patented groundbreaking extracorporeal therapy platform that addresses hyperinflammation. As you may know hyperinflammation is the overproduction or overactivity of inflammatory cells that can lead to the damage of vital organs. Inflammation is the essential part of the body's healing process. It occurs when inflammatory cells respond to injuries like trauma, surgery, bacteria or viruses. Sometimes the body overproduces inflammatory effector cells and other molecules that can be toxic and damaging to vital organs. This is known as the cytokine storm. Left untreated it may result in multi-organ failure and even death. Current treatment options have shown limited effectiveness in managing a cytokine storm.
Many tools available to physicians simply treat symptoms with the goal of stabilizing the patient instead of a dysregulating the inflammatory effector cells that cause the cytokine storm from causing damage. There is a clear, urgent, clinical unmet need to address hyperinflammation at the source. Our first in class directed extracorporeal therapy is called the Selective Cytopheretic Device or SCD and is designed to mimic nature by creating a unique microenvironment attracting these highly activated effector cells and neutralizing them. These deactivated or neutralized cells are then returned back into the body through the blood and the body is signaled to focus on repair. Our device is integrated into the existing hemodialysis equipment that is widely installed and available in the ICUs across the United States.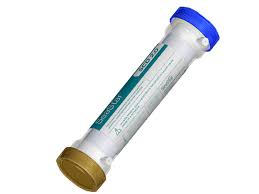 WSA: Great. So yeah, please bring us up to speed on your most recent news including the FDA's notification of an approval letter for use of the as you mentioned the Selective Cytopheretic Device in critically ill children with acute kidney disease?
Eric Schlorff: We are so excited as the FDA has provided us the clear path forward in gaining market approval for the SCD in critically ill children with acute kidney injury and sepsis who are being treated with continuous kidney replacement therapy, which is today's standard of care. We have shown stunning clinical results using the SCD in both very sick children and adults with acute kidney injury who have very few treatment options. Pooled analysis from two non-controlled studies one of which was funded by the FDA's Office of Orphan Products Development showed that pediatric patients weighing 10 kilograms or more or about 22 pounds with acute kidney injury requiring continuous kidney replacement therapy and treated with the SCD reported no device related serious adverse events and showed a 77% reduction in mortality rate and no dialysis dependency at day 60. This compares to historical controls in which one of every four or five patients required long-term dialysis.
We submitted to the FDA's Center for Biologics Evaluation and Research or CBER for approval in this an indication under a humanitarian device exemption having met the standard by showing probable clinical benefit to these critically ill children who have very few treatment options in a patient population of less than 8000 cases per year in the United States. Earlier this week we have announced receipt of a correspondence from the FDA stating that we should expect to receive an approvable letter within the current month. The approvable letter is a standard part of CBER's approval process and will outline conditions that will be required for formal marketing approval. Importantly, we believe this correspondence helps in validating our approach to hyperinflammation and represents a major step in making this much needed therapy accessible to critically ill children suffering with acute kidney injury and sepsis. We expect full market approval and commercial launch for the SCD in this indication by the end of 2023.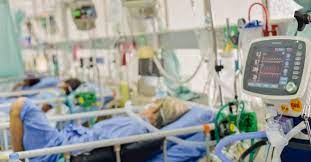 WSA: And can you discuss progress in your goal to gain FDA approval for adult AKI?
Eric Schlorff: Sure, our pivotal neutralize AKI clinical study is underway. This trial is evaluating the SCD to treat critically ill adult patients with acute kidney injury on continuous renal replacement therapy. It is this is significantly larger market than the pediatric indication. We expect enrollment of up to 200 patients and up to 30 US medical centers. The study's primary endpoint is a composite of 90 day mortality or dialysis dependency of patients treated with the SCD in addition to continuous kidney replacement therapy as the standard of care compared with a control group receiving only continuous kidney replacement therapy. Secondary endpoints include mortality at 28 days, intensive care unit or ICU three days.
In the first 28 days, major adverse kidney events at day 90 and dialysis dependency at one year. This study will also include subgroups to explore the effectiveness of SCD in acute kidney injury patients with sepsis and acute respiratory distress syndrome. We're currently enrolling patients at two medical sites with additional sites expected to come on board in the near term. We're optimistic about a favorable outcome with this trial having previously demonstrated success in the same patient population.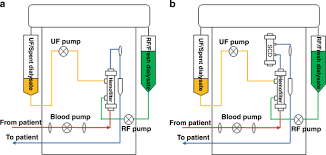 WSA: So what's the significance of a breakthrough device as a nation for your SCD in cardiorenal syndrome?
Eric Schlorff: Yeah, great question. So earlier this month we announced that the SCDs have been granted FDA breakthrough device designation for cardiorenal syndrome seen in the most severe cases of heart failure and is associated with a very poor prognosis. The breakthrough device designation is expected to expedite the clinical development and regulatory review of the SCD for use in this patient population. It's notable that this is the ninth breakthrough device designation granted by CBER, the Biologics Division since the program's inception in 2015. In support of this designation we submitted both preclinical data as well as data from first in human study conducted under an NIH grant at the University of Michigan. In this study, a patient with severe chronic heart failure who isn't eligible for heart transplant or Left Ventricular Assist Device or LVAD implantation was treated with the SCDs. The patient achieved a primary endpoint of a successful LVAD implantation and was discharged to home.
Additionally, the procedure was safe with no SCD related serious adverse events, which is consistent with the SCD's record of no device related serious adverse events across multiple clinical trials in critically ill adults and children with acute kidney injury and multi-organ failure. We view the award of the breakthrough device designation as strengthening our position that the SCD's proprietary mechanism of action of targeting dysregulated immune responses is organ agnostic with potential applicability in multiple high value unmet clinical needs. Notably, this is our second grant from the FDA for breakthrough device designation. Last year, we received this award for the SCD in critically ill adults with acute kidney injury.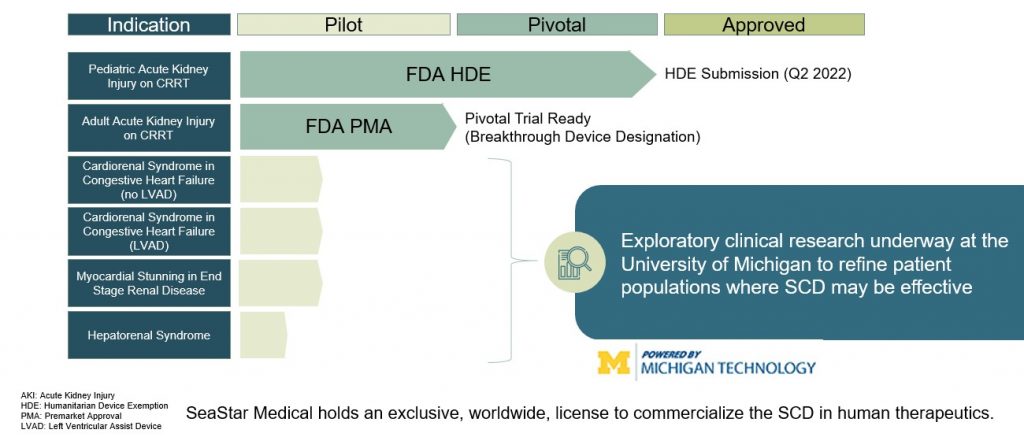 WSA: Right. So in terms of the other applications for the SCD what are you looking at as far as some of the other uses and applications for the technology?
Eric Schlorff: The SCD can have application really in any condition in which hyperinflammation plays a role. In addition to acute kidney injury and cardiorenals, we're exploring clinical research with the University of Michigan in acute respiratory distress syndrome and hepatorenal syndrome both of which represent high value indications.
WSA: So what are the key goals that you're hoping to accomplish over the course of the next six to 12 months and what milestones can investors hope to see in the future?
Eric Schlorff: We expect to end this year to receive the FDA marketing approval and commercial launch of the SCD for critically ill children. This is children with acute kidney injury and sepsis under a humanitarian device exemption. We engaged a company called Nuwellis, Inc. to commercialize the SCD in this indication based on their established relationships with nephrologists and intensive care physicians who are trained in the pediatric extracorporeal therapy. Our Nuwellis partnership has the added advantage of allowing us to focus on additional clinical applications without the expense of hiring and training a commercial team. We also will be providing progress reports on patient enrollment and psych activations in our neutralized AKI trial in adults with acute kidney injury.
We are targeting FDA approval in this larger market opportunity in the first half of 2025 with a commercial launch in the second half of that year. We also plan to work in partnership with the University of Michigan to conduct a larger clinical study in cardiorenal syndrome to gather additional evidence to support the submission of a pre-market approval in this indication. As mentioned, we are collecting data with the University of Michigan to explore some of the many potential applications for the SCD technology.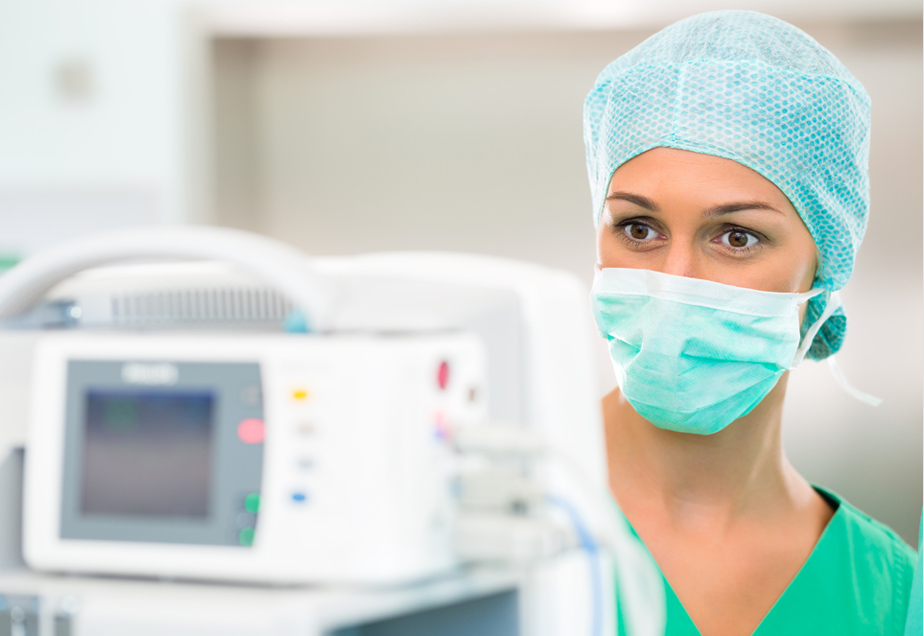 WSA: And perhaps you can talk about your background and experience, Eric, as well as that of the key management and go over how your interests are aligned with that of current shareholders?
Eric Schlorff: Yeah. So first I mean, we have a world-class team highly dedicated team at SeaStar Medical that is focused on executing of our business strategy and achieving our goal of improving patient outcomes and saving lives. We are also guided by a scientific advisory board that consists of 11 world renowned key opinion leaders in pediatric and adult nephrology in critical care and translational science. So this really does poise us and puts us in a great position to be able to really not only see the vision but also execute on the vision of the company and the strategy. I tell you, one of the things is around our interests lined with shareholders and I would actually highlight the fact that all members actually of all employees of SeaStar had elected to take some proportion of their salary in stock for the months of August as well as September. And so we really do put our money where our mouth is and really want to see the alignment with investors and with our shareholders.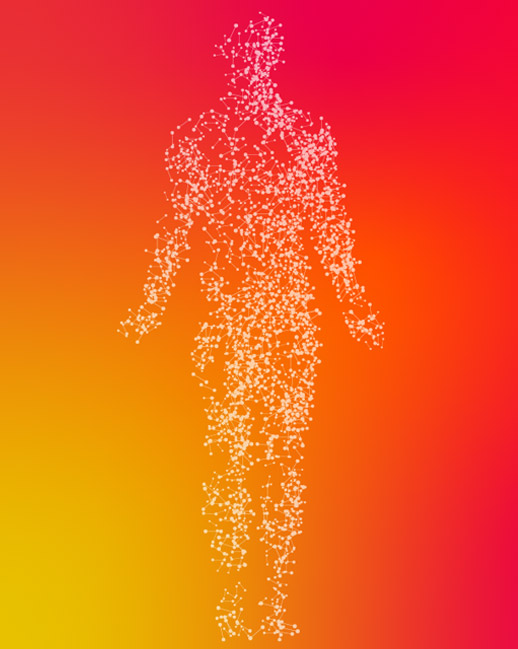 WSA: Yeah, so right now current share price at about $0.67 a share, market cap looking at a close to $12 million. You're at the past the $6 mark earlier in the year but I guess as much most companies in the sector back down to about below the dollar. But with that said, why do you believe investors should consider the company as a good investment opportunity today?
Eric Schlorff: I mean, this is a very exciting time for SeaStar Medical. We expect the SCD to represent a novel, innovative and transformative approach to treating an unmet clinical need, hyperinflammation. We have key near term milestones including a potential approval and commercial launch in pediatric acute kidney injury by the end of this year and an ongoing pivotal study in a significantly larger adult population that targets a multibillion dollar market. We firmly believe the SCD could become the new standard of care for acute kidney injury patients requiring continuous kidney replacement therapy in the ICU. Our technology has potential applications in multiple acute and chronic high value indications including cardiorenal syndrome, which was just granted breakthrough device designation. Importantly, we are focused on enhancing shareholder value. And as I just mentioned have a season dedicated focused team on achieving our goal of improving patient outcomes and saving lives. It is my pleasure to share our progress with your listeners Juan.
WSA: Well, we certainly look forward to continuing to track the company's growth and report on the upcoming progress. And we like to thank you for taking the time to join us today Eric and update our investor audience on SeaStar Medical. It's always good having you on.
Eric Schlorff: Well, thank you for the opportunity.