ABOUT: Innovative Eyewear is a developer and retailer of cutting-edge smart eyewear, under the Lucyd®, Nautica® & Eddie Bauer® brands. True to our mission to Upgrade Your Eyewear®, our Bluetooth audio glasses allow users to stay safely and ergonomically connected to their digital lives, and are offered in hundreds of frame and lens combinations to meet the needs of the optical market. To learn more and explore our continuously evolving collection of smart eyewear, please visit www.lucyd.co.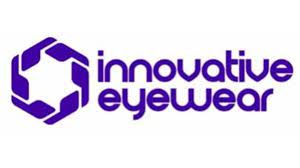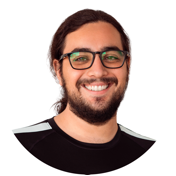 Investor Relations Contact:
Skyline Corporate Communications Group, LLC
Scott Powell, President
One Rockefeller Plaza, 11th Floor
New York, NY 10020
Office: (646) 893-5835
Email: info@skylineccg.com
The preceding/following post/interview was written and/or published as a collaboration between The Wall Street Analyzer's in-house sponsored content team and Skyline Corporate Communications Group, LLC, a financial media partner of The Wall Street Analyzer. This article/video/podcast is a paid sponsorship by investor relations agency Skyline Corporate Communications Group, LLC, which is paid by Innovative Eyewear. (Nasdaq: LUCY/LUCYW) for providing investor relations and corporate communications services relating to the Company's securities. Please see Skyline's 17(b) Disclaimer and Disclosure Statement here: https://skylineccg.com/disclosures/.
Although the piece is not and should not be construed as editorial content, the sponsored content team works to ensure that any and all information contained within is true and accurate to the best of their knowledge and research. The content that follows is for informational purposes only and not intended to be investing advice.