ABOUT: CanaQuest Medical is an award-winning, Clinical Stage/Life-Sciences company focused on the drug discovery and development of next-generation targeted therapeutics within the endocannabinoid system and specific brain receptors. The Company is focused on treating neurological conditions, such as epilepsy, anxiety, depression, and Post Traumatic Stress Disorder "PTSD," including addiction.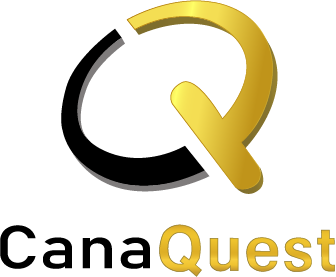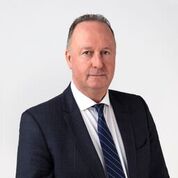 https://ir.canaquest.com/corporate-profile/company-presentation/
INTERVIEW TOPICS:
Impact of the company's recent news developments.
Our most recent announcement was about the US launch of all-natural Mentanine® (cannabidiol "CBD" + IP, Omega-3s, DHA, EPA formula) in California for distribution across the United States and international export.
Major discovery…Our scientists discovered a new pathway into the brain.
New Pathway Discovery – molecules bond and synergistically attach to Peroxisome proliferator-activated receptors (PPARs) allowing the formula to cross the blood-brain barrier (BBB) to target the central nervous system (the brain) with amplified effects and efficacy. CBD by itself did not do this in the pre-clinical trials.
We have two divisions, Nutraceutical and Pharmaceutical – Mentanine is for the nutraceutical market and a more potent version, Drug candidate CQ-001, is dedicated for Clinical trials, targeting epilepsy.
The formulation was developed by Dr. Steven Laviolette, a neuroscientist and scientific veteran with decades of research experience in the field of mental health and cannabinoids. Dr. Laviolette and his dedicated team of 13 scientists at Western University focus on neuropsychiatric disorders like anxiety, depression, post-traumatic stress disorder (PTSD), and addiction. www.laviolettelab.com
CanaQuest has further enhanced the formulation and delivery format for maximum bioavailability.
The impact is that we developed a product that can help people with mental health conditions, including brain fog…..its available now…….and we have a drug candidate that we believe will be impactful for epilepsy.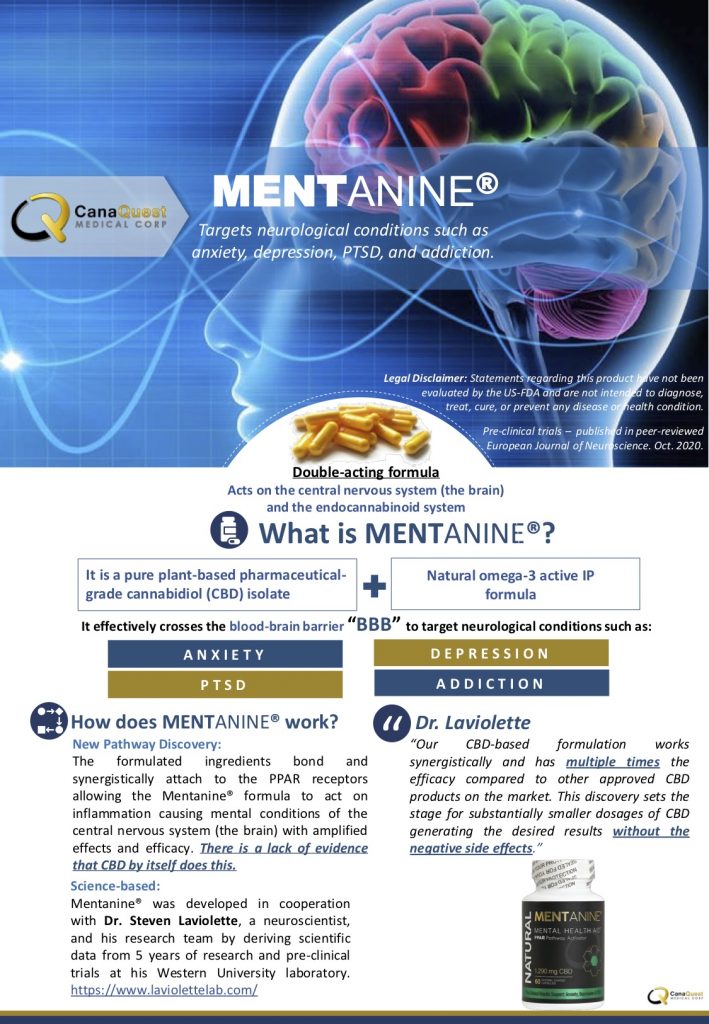 Pharmaceutical
We are working with the Ontario Brain Institute conducting clinical studies for efficacy for our Drug candidate, CQ-001, CBD based, for epilepsy, in readiness for human trials…………we already achieved a 20% reduction in seizures.
What is your viewpoint on the opportunities and trends in the sector, and how is the company positioned capitalize.
The Problem:
Global cost – mental disorders will cost the global economy $16T by 2030,
Mental health – 1 in 5 North Americans has some type of mental health condition,
Limited science-backed cannabinoid natural plant solutions,
Limitation of currently approved drugs for treating specific neurological conditions such as refractory epilepsy, opioid addictions, Alzheimer's Disease, ALS, etc.,
Only one cannabidiol (CBD) pharmaceutical drug is approved by the US-FDA for treating specific epileptic syndromes.
Our Solution: Discovery: New pathway into the brain
Drug candidate, CQ-001– cannabidiol (CBD) + IP formula: Molecules bond and synergistically attach to the PPAR receptors allowing CQ-001 to cross the blood-brain barrier (BBB) to target the central nervous system (the brain) with amplified effects and efficacy. CBD by itself did not do this in the pre-clinical trials,
The formulated drug candidate along with the unique drug delivery approach increases the bioavailability to facilitate the targeting of the CNS; therefore, providing an opportunity to be an effective treatment for several identified neurological conditions,
Near term revenue – launch of Mentanine and our Omega-3 Index Booster.
Overview of the company's products/services/projects, etc., discussing progress to date, and future milestones.
Products & Projects – progress to date
Pharmaceutical
CQ-001 – cannabidiol (CBD) + IP formula
Drug candidate
Molecules bond and synergistically attach to PPAR receptors allowing the formula to cross the blood-brain barrier (BBB);
Reaches inside central nervous system (the brain) with amplified effects and efficacy;
Targets: The section of the brain that deals with emotion, such as anxiety, depression, PDST…….and……addiction.
CBD by itself did not do this in the pre-clinical trials.
Pre-clinical trial results – published in peer-reviewed European Journal of Neuroscience. Oct. 2020.
Additionally, there was a reduction in inflammation, which could be beneficial for the treatment of pain.
Nutraceutical
USERS REPORT INCREASED MENTAL CLARITY, BETTER SLEEP, MORE ENERGY, AND LESS BRAIN FOG AND JOINT STIFFNESS
One user, a doctor, stated (without professional advice): "For the last seven years I had problems with sleeping, body pain and depression. I am so optimistic that from now and onward with Mentanine®, I have my normal happy life back."
In addition, we produced Omega-3 Index Booster, omega-3 softgels with a high concentrated DHA and EPA to improve receptors to enhance Mentanine® efficacy over time.
Future milestones
Pharmaceutical
Conducting Clinical trials with the Ontario Brain Institute, targeting rare epilepsy neurological conditions, Dravet & Lennox-Gastaut Syndromes.
We are following the same pathway that has already been laid out by GW Pharmaceuticals, which developed Epidiolex.
Epidiolex, which was approved by the US FDA in 2018 achieved first-year revenue, of $291 Million…..and was subsequently acquired by Jazz Pharmaceuticals for $7.2 Billion.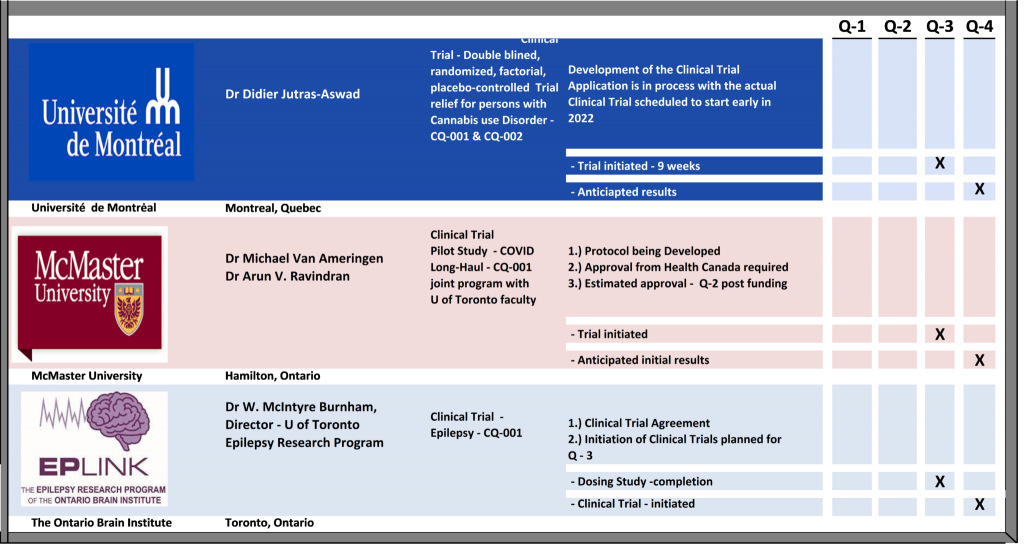 Under our second pathway to market (near term revenue), we will sell Mentanine® and Omega-3 Index Booster to customers in the US, through our e-commence store, www.canaqueststore.com .….as well as other distribution channels.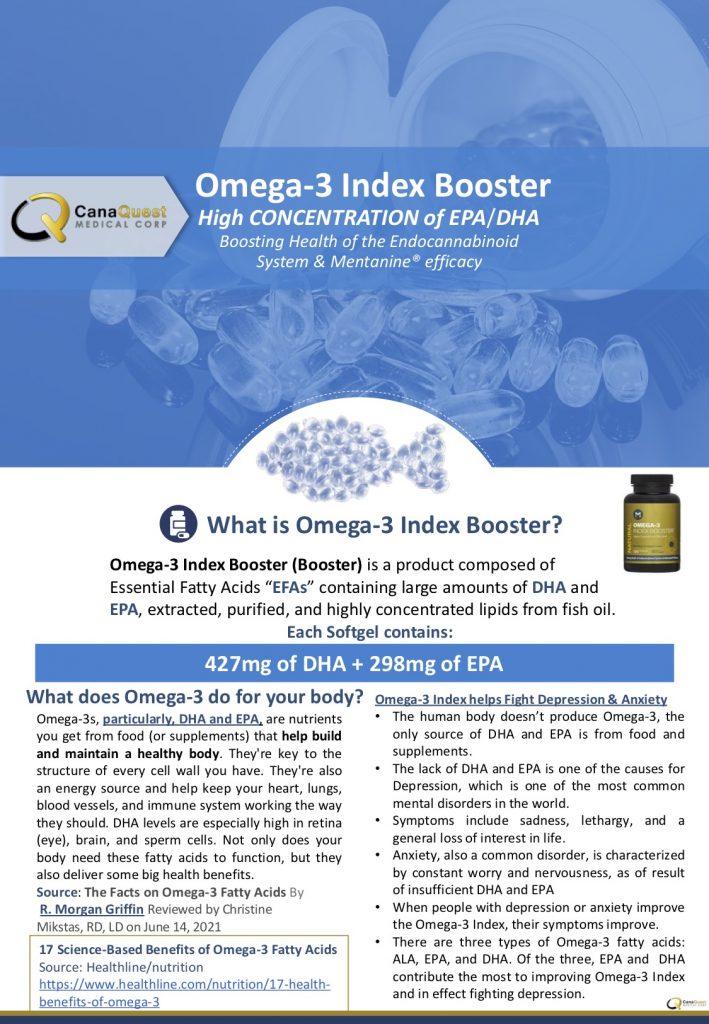 Additional revenue will be generated from new products in the pipeline and with international partners who have production facilities and established distribution networks ……..discussions are ongoing.
History and background of company and key management as well as investment outlook.
CanaQuest was founded in 2008 as an algae company. We did an IPO and listed on the US OTCQB in 2014. We learned all about Omega3 oils and compounds, extracted from algae while working with Professor Kirsten Muller, in the biology building at the University of Waterloo. Five years ago, we were asked if we would consider extracting oils from cannabis. We researched the benefits of Omega3s for our receptors and that most of us have receptors that are defective or not working.
These receptors need to be functionable for effective cannabinoid treatment.
Shortly after, we were introduced to Dr. Steven Laviolette at Western University.
Dr Laviolette embraced our scientific approach, and we signed a contract as an industry partner.
Key Management
Paul Ramsay – I have a business degree and have over 30 years of business development and management experience.
I, along with Richard Rusiniak, CEO of CanaQuest, co-founded a previous company, Cymat Technologies. We commercialized an aluminum foam technology we acquired from Alcan International Research and took the company public. When we resigned in March 2002, Cymat was listed on the Toronto Stock Exchange, at a valuation of approximately $200 million.
Richard Rusiniak is a Mechanical Engineer and previously worked for the Ontario Research Foundation (ORTECH). He consulted on several projects, including NASA's Zero Gravity Program and the Bi-Level GO Train Modularization.
Ross Eastley is a Chartered Accountant and has CFO experience in both private and public sector organizations. Ross has been a team member for 12 years and has been integral in our ongoing developments.
Recently hired
Darrell Stern, MA Communications, Chief Marketing Officer (CMO) – Video Inbound and Content Marketing, SEO. Mr. Stern has grown the value proposition of several B2B and B2C companies worldwide.
We have a Board of Directors and Advisors for our Scientific and Marketing Advisory Boards, which will be an ongoing process.
5. What do you believe are the specific growth factors and value drivers, which could positively impact your stock price.
Our stock is extremely under-valued – Fundamental Research initiated coverage on CanaQuest with a "buy" rating of US $0.78 fair value estimate.
New term revenue – launch of Mentanine® atCanaQuest Store, with compelling results for mental health, such as anxiety, depression and PTSD.
Launch of Omega-3 Index Booster (highly concentrated Omega-3s to improve overall health and receptors for medicinal treatments.
Our business model, having an exceptionally low burn rate…..and agility, enables our company to partner with premier organizations anywhere in the world.
Undertaking Clinical Trials (phase II, III) in pursuit of a Drug Identification Number "DIN" for epilepsy.
Listing on the Canadian Securities Exchange (CSE) with an up listing to the US OTCQX market.
Closing
I would like to thank you for giving me this opportunity to share our story with your listeners.