About Pennexx Foods Inc. (PNNX: OTCMKTS US). Pennexx, through its wholly-owned subsidiaries, is a holding company within the Software/Internet Industry that focuses on social media, prepaid debit cards, cryptocurrency, artificial intelligence, targeted marketing, and consumer rewards.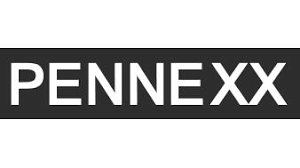 INTERVIEW NOTES:
> Provide us an intro
Pennexx launched its patent pending product your social offers .com, which brings deals and coupons to social media to create a savings for consumers and an effective means of advertising for merchants. We are really the only deals site that has sharing and the potentail for viral marketing efforts in the way that we do.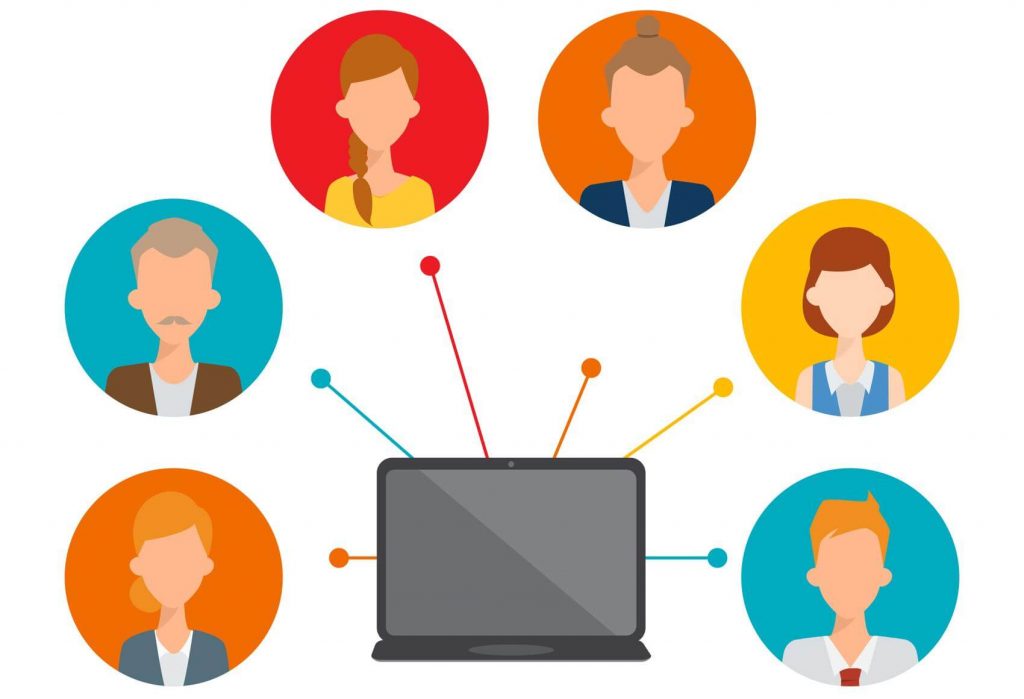 > Recent News
We just launched and enhanced version of our savings website your social offers .com in which we've introduced a number of household brand names such as Home Depot, Burger King Amazon, McDolads, Taco Bell, Puma, PizzaHut, Subwauy and many others.

> What are some of the other key accomplishments.
The company has launched a new Corporate website people like.
We have also had our second profitable quarter in a row.
We have elected to new independent board members with great backgrounds to bring us industry experience.
We also are almost completed with our audit and well on our way to our uplist to becoming a OTCQB company.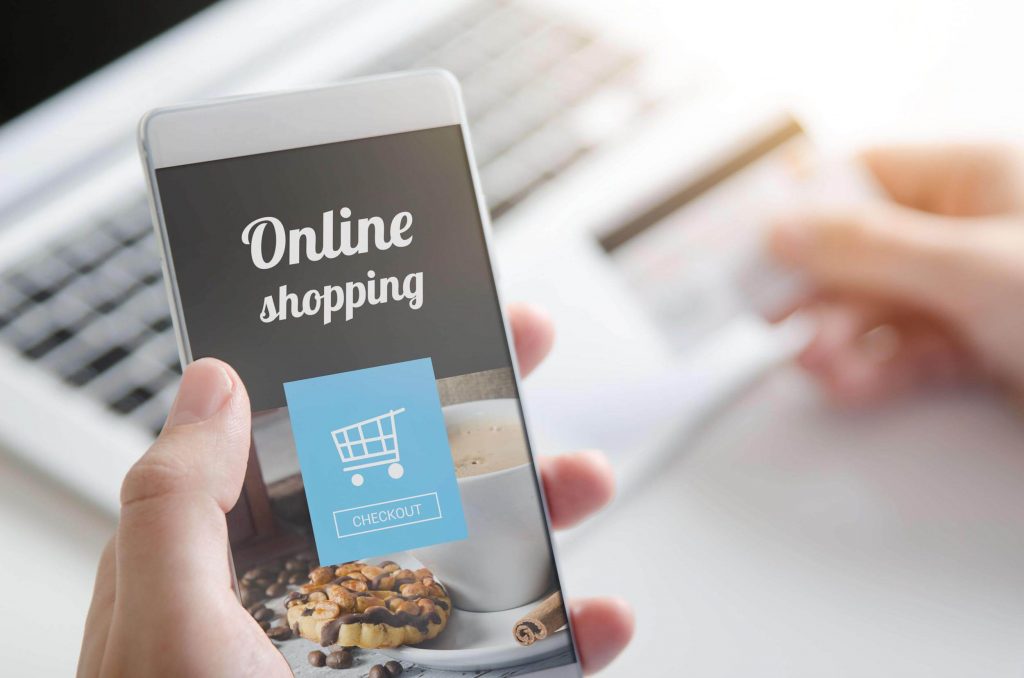 > Key goals or milestones over the next 6 months
So our key goals over the six months are to dramatically increase the number of users to the platform signing up, bring more major brands online and create some really special deals that consumers can share with there friends to save money. Additionally we will be ramping up our social media influencer campaign so that we can bring millions of users into the system. This is important for merchants on our system because it brings a whole new audience to send their offers and discounts to.
We have also begun a national advertising campaign and we see that successfully driving traffic to the company.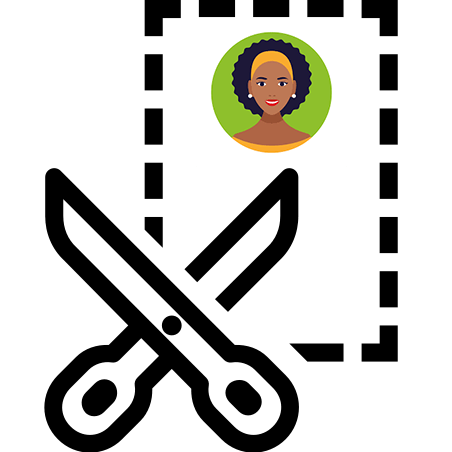 > Key trends and how the company is capitalizing
Well the amazing thing about this sector is that social media is growing very rapidly and we are really the only company that has this technology that allows offers and deals to be created in such a way that to be used they must be shared with their friends. This creates an opportunity for a great discount to be offered and for consumers to save real money and the merchant to grow their customer base through this word of mouth advertising.
> How are you using the linked in media to your advantage?
Whats really interesting about LinkedIn is that it is primarily and business to business relationship websites and so this adds a whole new opportunity to market to those business minding individuals. I think we are the only deals site that has targeted this audience and its going to be interesting to see that aspect of the site grow.

> Anything you wish investors better understood about the company?
Pennexx represents a great opportunity because we are an early stage company in a growth phase. I think that is important to understand because we and many others believe we do have the oppertunity to become a billion dollar force like SlickDeal, Honey, Raketen or the other major deals destination sites.
We are really proud of the accomplishments our team has had since starting in 2019 in creating a website where are consumers and merchants can really have a win-win by growing there businesses and saving money.
So we will continue to do that and hope to have millions upon millions of consumers on our website getting deals.