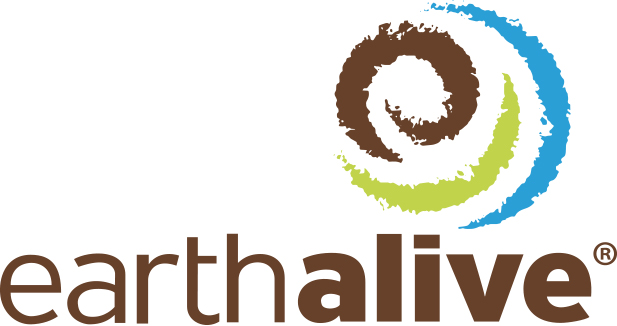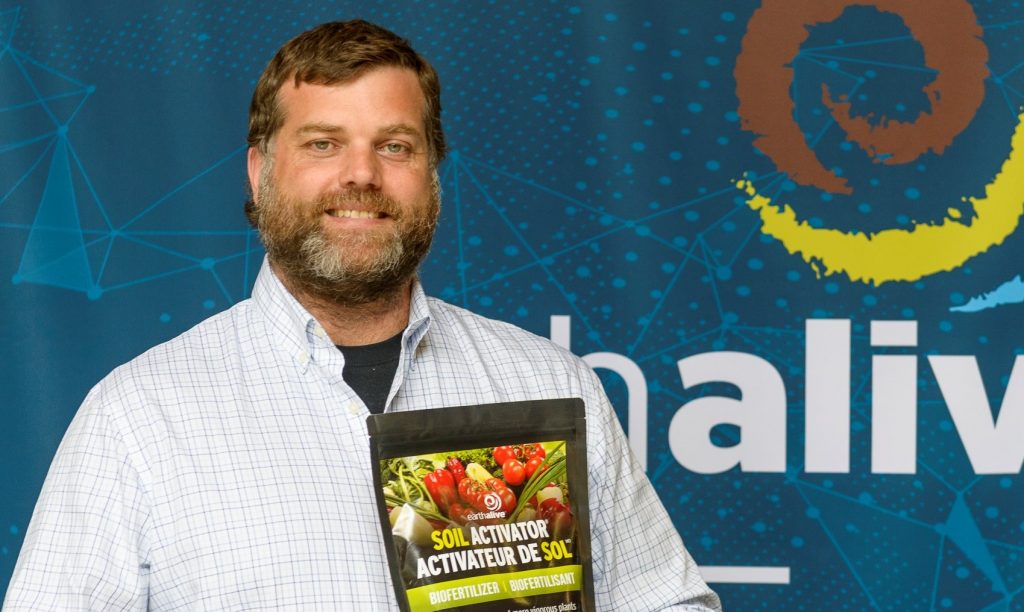 Key Company Highlights:
*Providing Agricultural and Cultivation Solutions to Farmers
*Infrastructure Maintenance and Cleaning Solutions to Mining sector
*Preventing Water Contamination
*Retail Opportunities
INTERVIEW TRANSCRIPTS:
WSA: Good day from Wall Street this is Juan Costello, Senior Analyst with the Wall Street analyzer. Joining us today is Michael Warren, he is the CEO of Earth Alive Clean Technologies. The company trades in the Canadian Securities Exchange ticker symbol EAC and here in the US over the counter, EACTS. Thanks for joining us today Michael.
Michael Warren: Hello, thanks for having me.
WSA: Yes, sure anytime. So please start off by providing us with an intro and overview of the company, for some of our listeners here that are new to your story.
Michael Warren: Sure. Earth Alive Clean Technologies was founded in 2012, we went public in 2014. And we operate in microbial technologies and so what we do is we find or use naturally occurring organisms that come from the soil and find industrial applications for them to be used in. So we're not bioengineering anything we're simply finding and making the best use of naturally occurring resources in the soil. And so our operations are in two main categories; One is agriculture, where we work with bacteria to help farms get better yields and so we're talking about nitrifying bacteria, we're talking about nitrogen-fixing bacteria, phosphate solubilizers and so on and so forth. And then the other aspect of our business is what we call infrastructure maintenance and that is probiotic cleaning products as well as dust control. And so example in dust control what we do is we'll apply bacteria to a roadbed or an unpaved road and the bacteria secretes biopolymers that bind the dust and decrease the amount of airborne dust from trucks rolling over. So that's the high level view of what we do.
WSA: Yeah. Great. So, yeah looks like you have a couple of different arms there and so talk about some recent news and activity there for the company if you have some news about dust suppressions category.
Michael Warren: That's right. This goes back a couple of weeks now we've been working with various groups in the mining industry for a number of years, where we validated our technology in 10 different sites around the world to see how the impact of our product was when we're applying it – in different weathers, in different soil types and so and so forth. And we were able to close with a large mining corporation for the use of our product on an extended basis. And so that of course is a game changer for us because it's not only validation but an adoption of technology which we're very happy and proud of.
WSA: Yeah, that's great. So what are some of the, opportunities and the trends in the sectors that you are operating and that your hoping to capitalize on?
Michael Warren: Well, if we're looking at dust control or something, you know, more and more groups are concerned about dust going up into the air. There's a lot of use for fresh water in dust control and that's a big concern more and more because water is a scarce resource and it has a cost. A lot of us in North America don't understand that yet but around the world fresh water is something that is scarce. And so if we're able to offer something where we're reducing the use of water with an environmentally neutral or beneficial at that point or even say solution. Basically what we've been able to demonstrate is the decrease in water use of over 90% from, you know, dust control using water, that's very significant on a water balance and is very significant from an operations point of view because if trucks aren't spending, you know, days putting water on the road there's other things that could be done with those resources. And so that's where this is getting interesting is really the impact of increase productivity, increase worker safety on sites at the same time and decreasing the need for water on those sites.
On the agricultural aspect of our business we've been really focusing down on increasing yields and quality of output and so we're harvesting more food but we're also seeing some interesting markers in terms of increasing the quality of the food that's being grown in a perfectly organic way. Everything that we're doing is certified organic and so, you know, our clients are on both sides of the fence in terms of growing for the organic market but also in the conventional side of things where we're having a very positive impact on yielded quality of fruits and veggies being grown.
WSA: Yeah, certainly for sure. So in as much as you are able to, talk about some of the future goals and milestones here with the – in the next few months and obviously, and where you want to see the company in about a year's time?
Michael Warren: Well certainly growth is our number one plan right now, two technologies that are well proven in agriculture we have operations and we have recurring sales right now in about 10 countries. And we grow and we operate with farmers in about 60 different crops and so that spreads out our risk a lot rather than it only being into one crop existence. From there we've launched three years ago we started – we're Canadian based and so we were working a lot with the large Canadian producers, we see some interesting opportunities there entering that field. But that's not to say that's the only thing we're doing we see some interesting growth opportunities given the new opportunities in cultivation of hemp in the United States and elsewhere in the world. And also in simply increasing our distribution base and so a few months ago we were – we received a registration for free of sale in India and we've begun looking at how we were going to market ourselves in that particular market and we see some interesting opportunities coming forward. So it's really a question of reaching out into a large geography and introducing a technology.
WSA: Yeah, great. This looks like you're just, you know, starting to scratch the surface as far as the way that you can work the use of technology and have the soil activation business as well, right? So you have some good branding opportunities.
Michael Warren: That's right. We operate in the industrial aspect but also on the retail space where we're allowing the technology to reach as many people as we can. And the microbial industry right now is valued in that market opportunities is seen with the hundreds of millions of dollars and so there's certainly some opportunities to go out and get.
WSA: Well, great. So, yeah once again joining us today is Michael Warren, he is the CEO for Earth Alive Clean Technologies which trades in the Canadian Stock Exchange ticker symbol, EAC and here in the US ticker symbol, EACTS. Currently trading at about 15 cents a share USand market cap is about 14 million US. So before we conclude here Michael to recap some of your key points, why do you believe that investors should consider and look at the company as a good investment opportunity today?
Michael Warren: Well, if we look at what's going on in the industry we've put on our or we've been working hard at getting to the market in commercializing ourselves and a little bit less at promoting ourselves as a public stock. And so what we're offering is true value and as we're moving forward and that's where we're able to deliver to our shareholders.
WSA: Well we certainly look forward to continuing to track the company's growth and report on your upcoming progress. And we'd like to thank you for taking the time to join us today Michael and update on investor audience on EAC, it was great to have you on.
Michael Warren: Thank you so much. Looking forward to being here again.