About: InVitro International (IVRO), headquartered in Placentia, CA was established in September 1985 and is a customer and technology driven provider of non-animal testing methods. IVRO develops and commercializes globally both test kits, and laboratory services.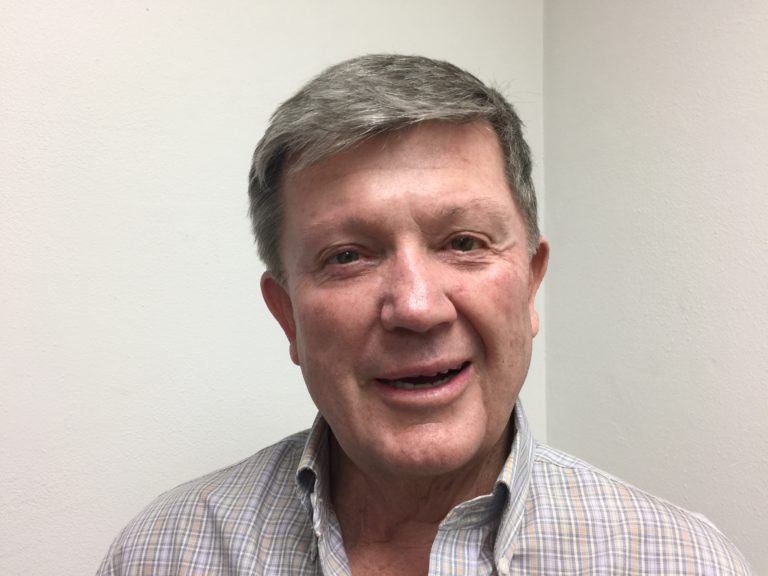 INTERVIEW TRANSCRIPTS:
WSA: Good day from Wall Street. This is Juan Costello, Senior Analyst with the Wall Street Analyzer. Joining us today is Richard Ulmer, CEO and Chairman at InVitro International. The company trades over-the-counter, IVRO. Thanks for joining us there, Richard.
Richard Ulmer: My pleasure, Juan. Thank you very much.
WSA: Great. Yes, so please start off there by providing us with an intro and overview of the company.
Richard Ulmer: InVitro International is to my knowledge the only publicly traded and frankly the only one I know of a small company in the United States, which is the proud possessor of being both a pioneer and the mission to make non-animal testing famous. We were born in 1985 when we applied for our first — when we commercialized our first technologies in the early '90s, '90 to be exact where there was no regulatory body in the world such as people are familiar with the FDA. No such body to review non-animal testing methods. So the first such application if you will for regulatory went through the actual Congress of the United States for the ability to substitute a non-animal test for an animal test. The animal testing is focused actually by the FDA on human pharmaceuticals as everyone knows. So we started down that trail and as pioneers, we got a few arrows in our back along the way and no regulatory body was ever actually capable of reviewing our technologies. Even though the DOT approved a first shot at technology, first generation if you will in 1992. The company went public in late '91 in anticipation of that and but that was long ago.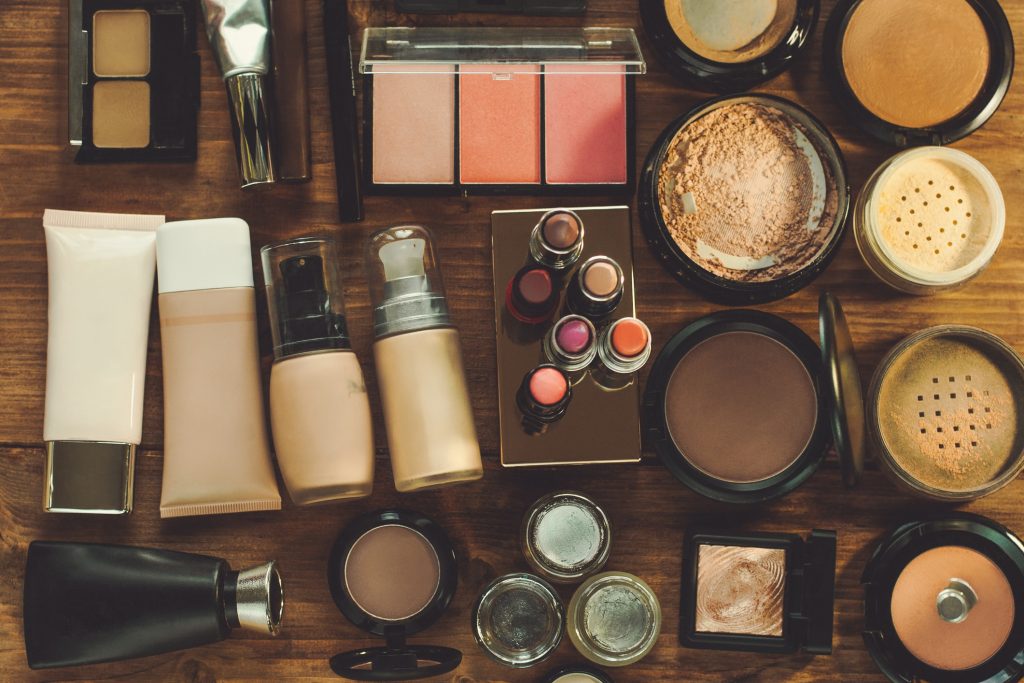 So we proceed down a path if I fast forward to our regulatory body being formed in Europe, which is now responsible for all in vitro testing methods introduced anywhere else in the world. They need to get OECD adoption is what they call it, not approvals. We have three of our technologies, our only three that are approved by the OECD is the highest level in the world. Took us 10 years 10 months and 22 days but it was counting and over a million bucks for a small company all no debt ever at InVitro International during my 27 years here. And so we got an adoption right before Covid hit of our core technology and we've been frankly waiting for people to come back to work. Covid-19 is misnamed of course it's '19, '20 and '21 and maybe into '22 it looks like. So nobody has been back to work fully and stayed there. And we have three approved technologies that we've introduced both telephonically training people and using the internet of course. And so we have a number of new customers over the past 12 to 15 months with the first 100% plant-based non-animal test method ever approved by the OECD.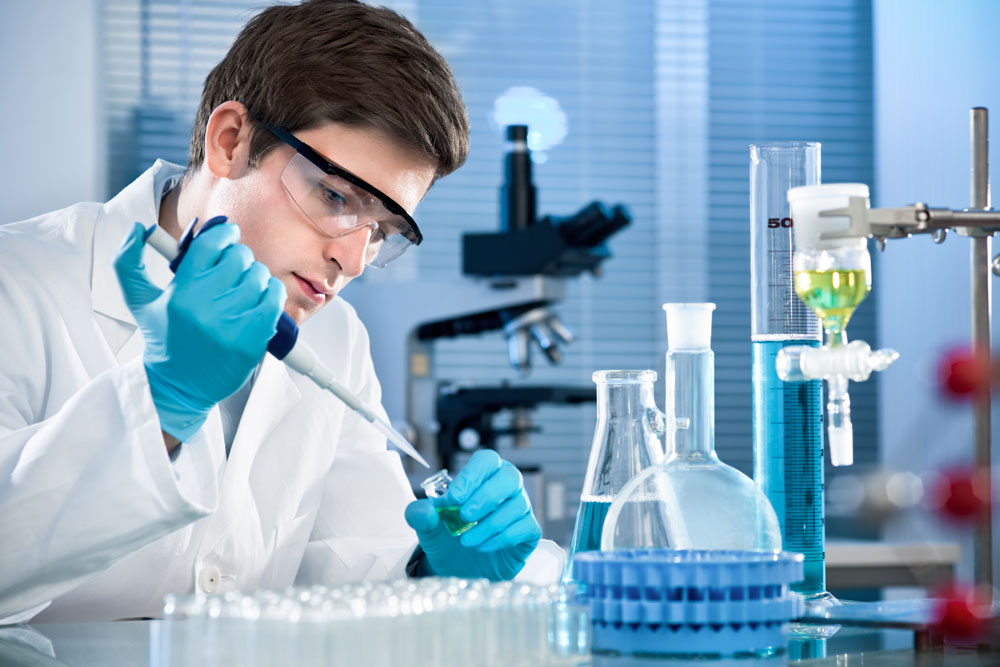 And after seven years in committee, finally the Congress of the United States is following the lead of what I think say, today totals eight or nine states in the United States that have done it separately, waiting for us to catch up with The Humane Cosmetics Act of 2021 I guess, we're still in. And I don't know if it's for '21 or '22. But it's finally in front of Congress, in front of both houses right now and they had to get sponsors from various states and we finally have that. So after years of waiting, the United States will join Europe, which passed the let's say, legal posture — regulatory posture of no new cosmetics if any of the chemicals or the final formulation were tested in animals in those European countries that now applies to 37 countries but the United States is not one of them. We have — it's approved here but it's not backed by government action. So there are countries such as Taiwan and India and Brazil and Colombia and a lot of places around the world that have approved this approach to new cosmetics. And so we are waiting for the United States to jump on board, and excited that it will do that soon we believe.
WSA: Can you bring us up to speed on some of the most recent news as you put out quarterly results and some other news there in the market?
Richard Ulmer: Well, I think we announced in our latest year, our year end September 30, I know we announced that we had eight or nine states that were on our side – California, New York, Illinois, Nevada, Virginia and so on. But the bottom line is we don't have the United States positioned strongly against the use of animals in the world of Corrositex testing for example, which we have the gold standard among the non-animal testing methods with correlations as high as 90% with — 90-plus percent with regard to animal test results. We have that passed in California. There is no more animal used here. And I believe again, New York and a couple of other states have taken the same position. But again, this doesn't help us until the United States passes such a position. They cannot use animals for Corrositex testings in Europe now, and hence our European agent and distributor is a major user of Corrositex testing.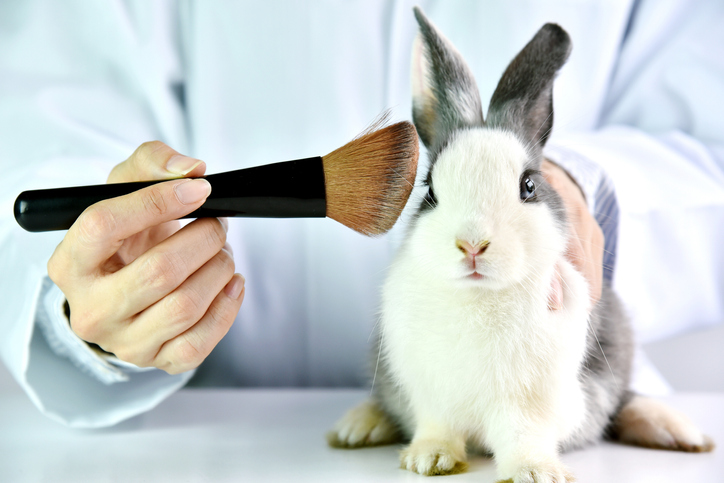 WSA: What are the key goals that you're hoping to accomplish here in the first half of 2022?
Richard Ulmer: Well, our business grows "organically" by having partner laboratories around the world and we have several of those on our website. But there are at least 1000 laboratories in the United States of America that could use non-animal testing methods, use them such as so as to use fewer labor hours as well as absolute costs in feeding animals, never mind the humane aspect of it. But we don't have those labs yet and we're searching for ways in which to partner with them, which can include the use of our public status for example to attract them. And we're trying to find these laboratories one by one as we go down the trail. And we're excited about the fact that during the last couple of years, we've got a couple of brand new labs who signed up with us to use our Corrositex and our Irritection system technology in their laboratories. Our reach is extended in other words.
WSA: Yeah.
Richard Ulmer: So we're excited and we'll continue to do that in '22. I mean, we have a unique approach to speaking with these kinds of labs because a lot of them are owned by persons individually. They're not publicly held or even well-known geographically around the United States. They're local labs and so partnering with them is quite frankly very attractive to them and we're working with those folks now.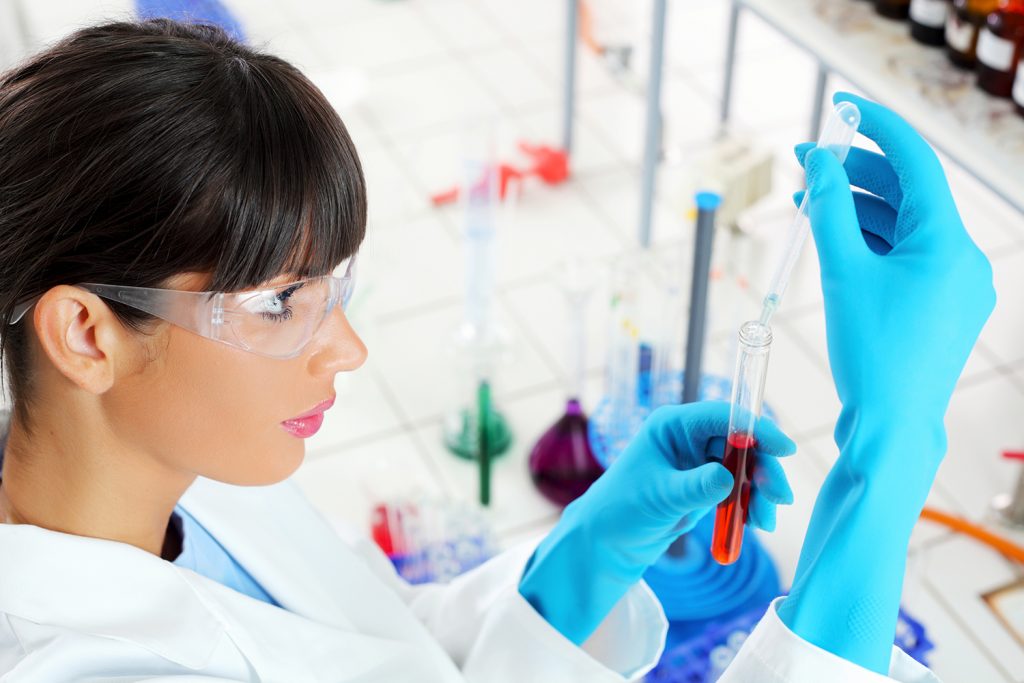 WSA: So what are the other factors that you feel make InVitro unique and it will capitalize on some of the current trends in the sector?
Richard Ulmer: Well, as people frankly, as populations become aware of the fact that animals are being treated very badly unnecessarily, I mean, in the United States there are 100,000 rabbits a year who are euthanized after they're used simply for eye irritation testing. There is no reason for that to happen. I mean, in the United States there is always the threat of litigation but once you have the top level scientific organization in the world, the OECD approving your technology, there is no reason for these labs to house and use animals going forward and yet they do it. And there are many products such as shampoos and others that have to be tested in the eye of the rabbit that happens unnecessarily. So we will make this as public as we can and we thank you for the exposure today to let investors know, yes, but investors are voters too. So we need them to pick some folks out of the world of politics who care about the care and feeding of animals and usage.
WSA: So as far as you mentioned investors, what do you want them to better understand about the company?
Richard Ulmer: Well, I think they can understand that we've as a small company we're a small cap but we follow all the rules of reporting and have done so for the last five years we went non-reporting for 16, 17, 18 years because the expense of doing so wasn't possible for us and to stay in business. But now we've been reporting at the highest levels for these last several years and many on the pink sheets don't do that. But we do and we plan to reposition the stock as we grow, and so I think that we offer a really attractive future. We've been profitable 13 years in a row. We didn't make anything the first 20 years roughly 20. But the bottom line is now we know how to manage. We have an experienced senior management team not meaning to compliment myself. I have a President at our organization called Atul Jhalani and he is an experienced educated excellent manager of top-level responsibilities. So we're equipped to move forward we believe. And I think our OTC market reporting stands clear for everyone to see.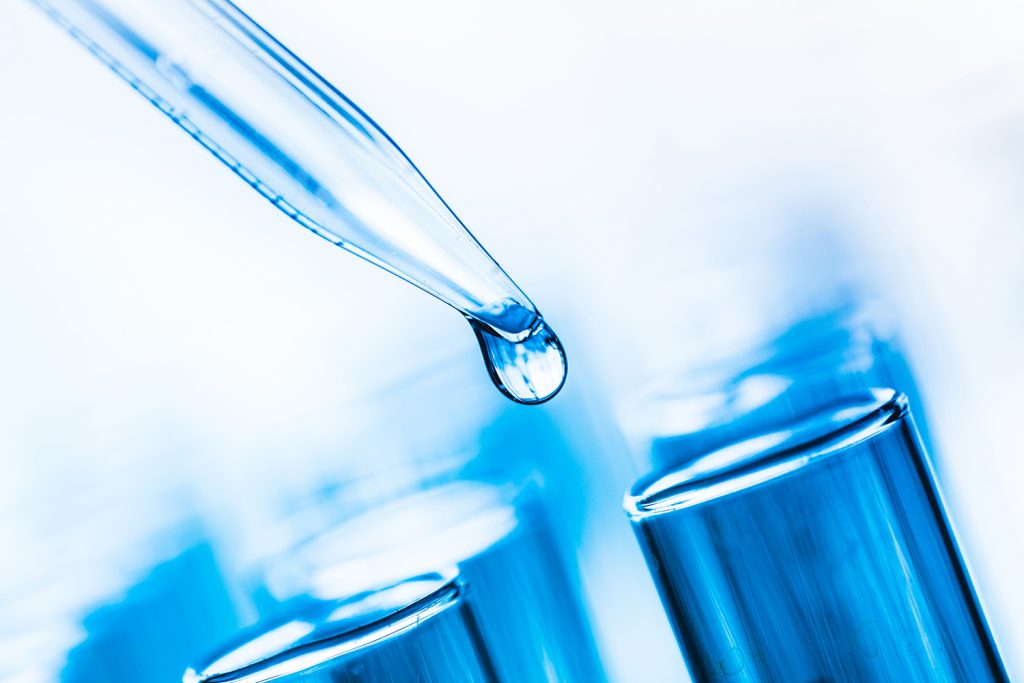 WSA: Yeah, current US share price is $0.15 a share currently trading as mentioned OTC: IVRO. So before we conclude here, why do you believe investors should consider the company as a good investment opportunity today?
Richard Ulmer: Well, I mean for 17 years we were $0.02. So I mean, there weren't very many people who knew about us. And now we're getting frankly, household, I could call it the regulatory support that will be public knowledge as soon as it hits the press. And so we've gone from I believe $0.02 trading pretty irregularly to $0.04 to then $0.06 to $0.08 and now to $0.15, $0.16. The more people who hear about this and the purposes with which we go forward I think it's going to be something that people I don't know talk about at cocktail parties and say, this is a worthwhile investment both in good feelings for yourself as to what you are supporting and also from our pocketbook standpoint.
Juan Costello: Well, we certainly look forward to continuing to track the company's growth and report on your upcoming progress. And we thank you for taking the time to join us today Richard and update our investor audience on InVitro. It was great having you on.
Richard Ulmer: Well, thank you very much, Juan. I really appreciate you contacting us and hope this information is helpful and valuable to our citizens.